viernes, 24 de octubre de 2014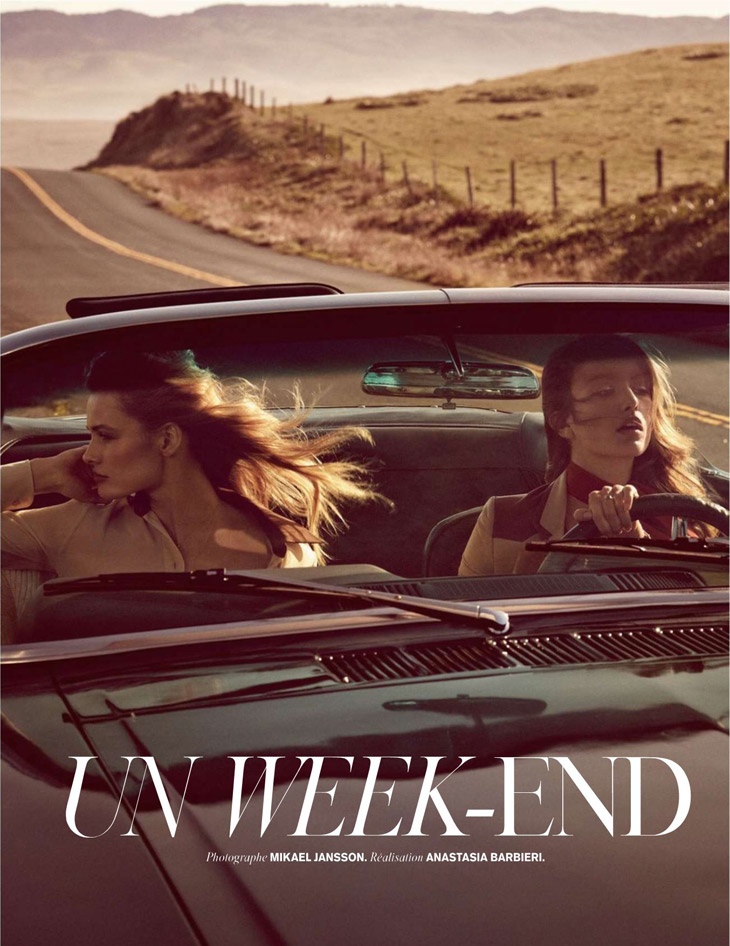 VOGUE PARIS May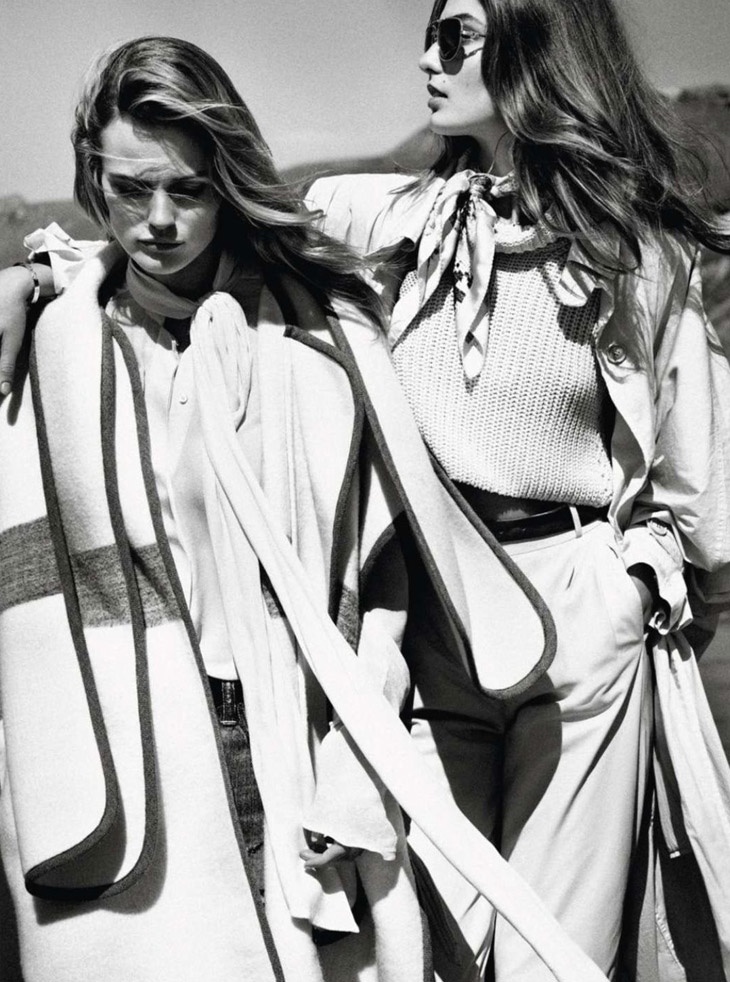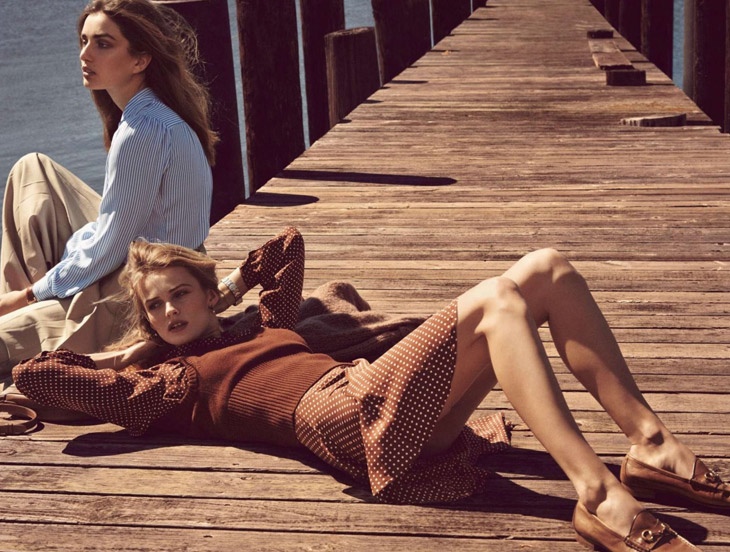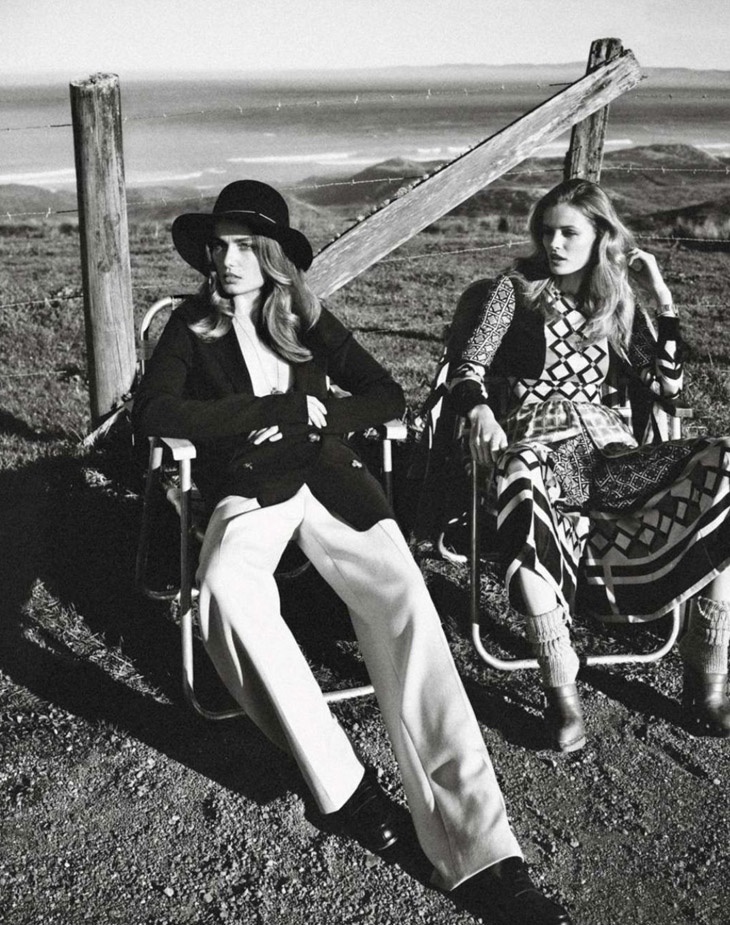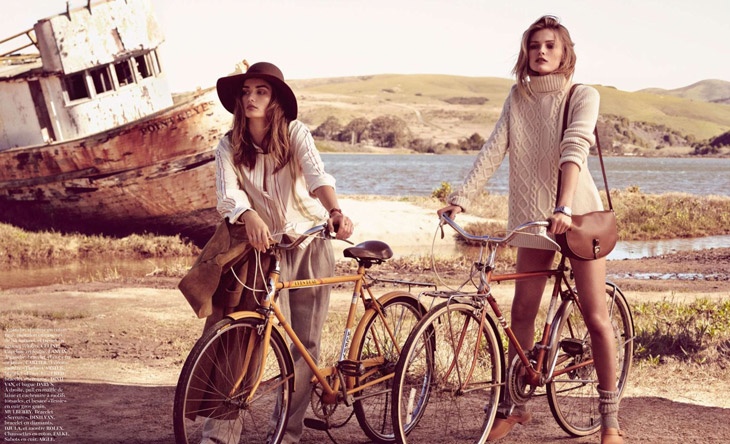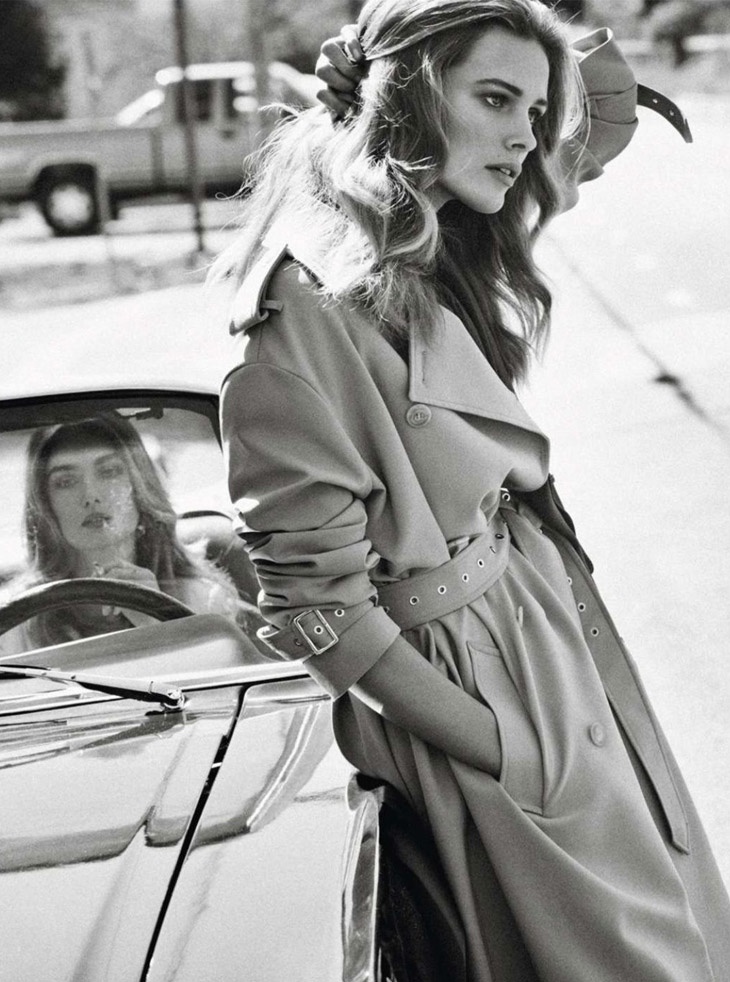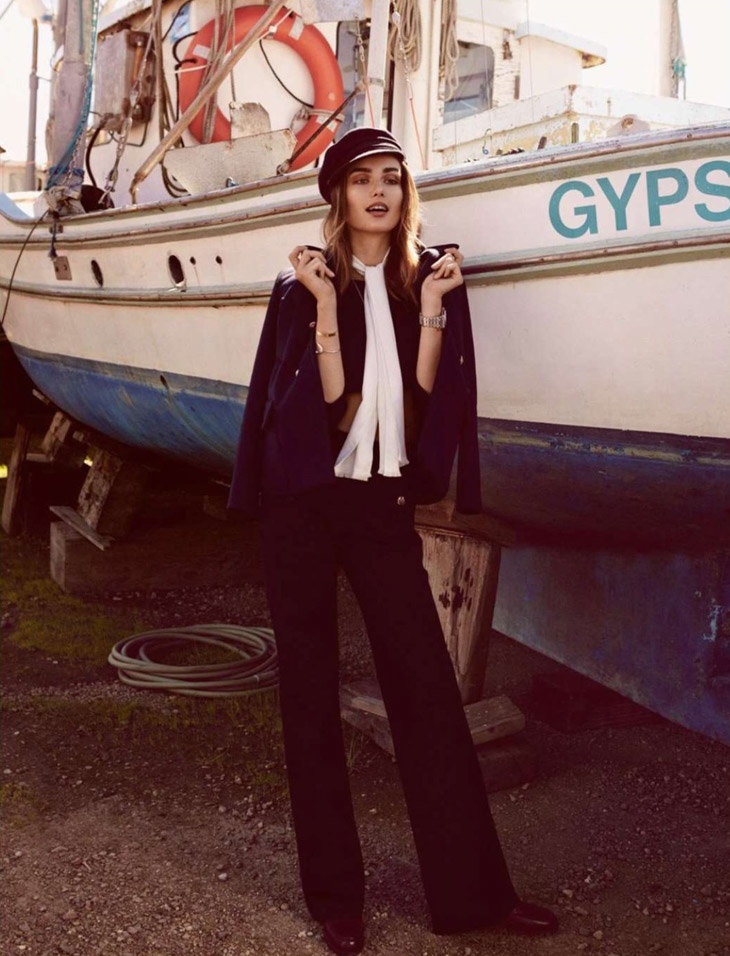 martes, 21 de octubre de 2014
Hoy el dia nos sorprende con una noticia super triste, la muerte de Oscar de la Renta, un grande dentro del mundo de la moda. Un hombre que aunque nunca tuve el privilegio de conocer, irradiaba humildad y mucha pasión por lo que hacia.
Llevaba 49 años creando colecciones eran espectaculares!!! Oscar se caracterizaba por crear diseños ultra femeninos y delicados, para una mujer muy elegante.
Descansa en paz Mister de la Renta, esperemos que tu sucesor Copping continúe con tu legado.
Today day surprises us with a super sad news, the death of Oscar de la Renta, a legend in the world of fashion. A man who never had the privilege to know, but he radiated humility and passion for what he did.
49 years creating amazing collections!!! Oscar was characterized by creating ultra feminine and delicate designs for an elegant woman.
Rest in peace Mr. de la Renta, hopefully your successor Copping continue your legacy.
Spring 2004
Spring 2006
Resort 2008
Resort 2009
Spring 2009
Spring 2010
Resort 2011
Resort 2012
Spring 2012
Resort 2013
Spring 2013
Pre Fall 2013
Fall 2013
Spring 2014
Spring 2014
"The qualities I most admire in women are confidence and kindness." - Oscar de la Renta
LOVE
Maria Alejandra Brisso
Etiquetas: #unacalleparaoscar, blog de moda, brainstylist, fashion, fashion blogger, fashion blogger dominicana, moda, odlr, orgullo dominicano, oscar de la renta, Republica Domicana